Own Photo
Folding Desk Calendar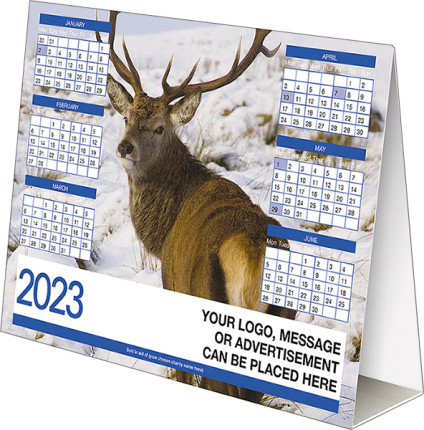 You can add a different photograph to each side of this calendar which can then be personalised with your message, name/company name or logo.
This calendar is also available with the images shown (see AGC1109S)
Supplied with white easy seal envelopes.
We regret that this item cannot be ordered online at this time.